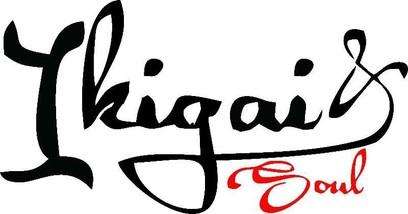 OUR CUSTOMERS, YOUR LOOK BOOK
Here at Ikigai & Soul, our customers are our models. We take pride in the clothes we make and we are so glad to see our customers look so damn good in them.

Here is a look book we created exclusively from Instagram which are shared by our actual customers =)
SEE MORE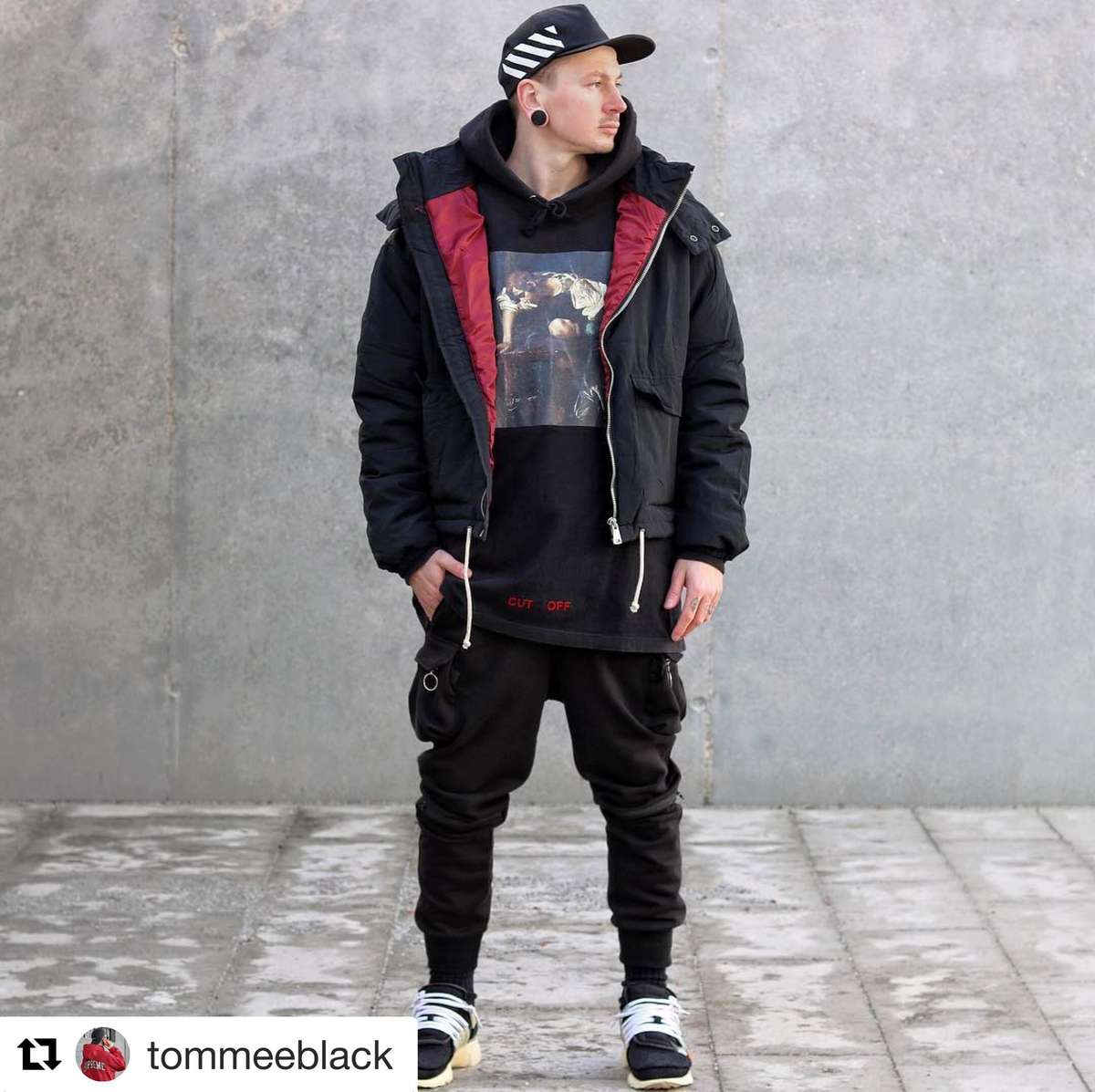 Our fav pair of joggers can be paired with almost anything and look great! We suggest a over size fit top as the perfect complement.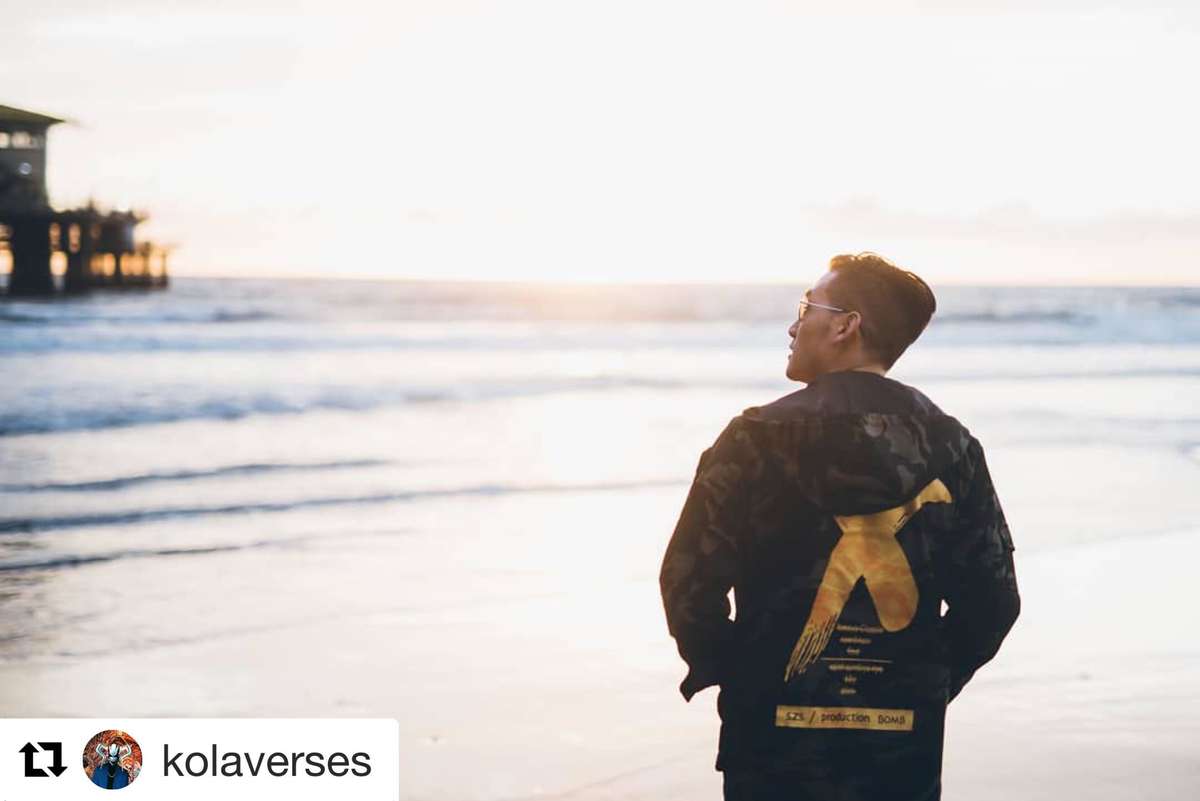 Layering goes a long way, this spring jacket is an essential piece to spring/summer season.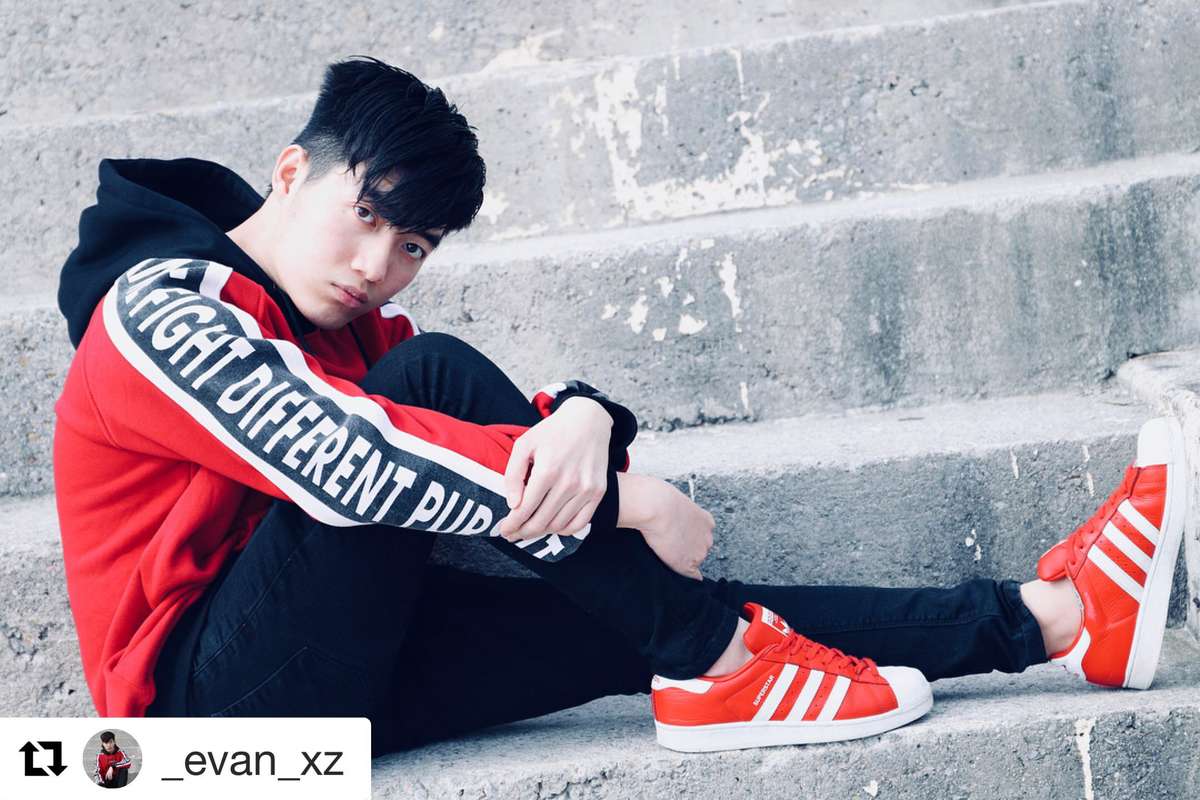 This Hoodie will def make you stand out! Match it with similar color shoes and keep the bottom neutral and you'll sure be turning heads.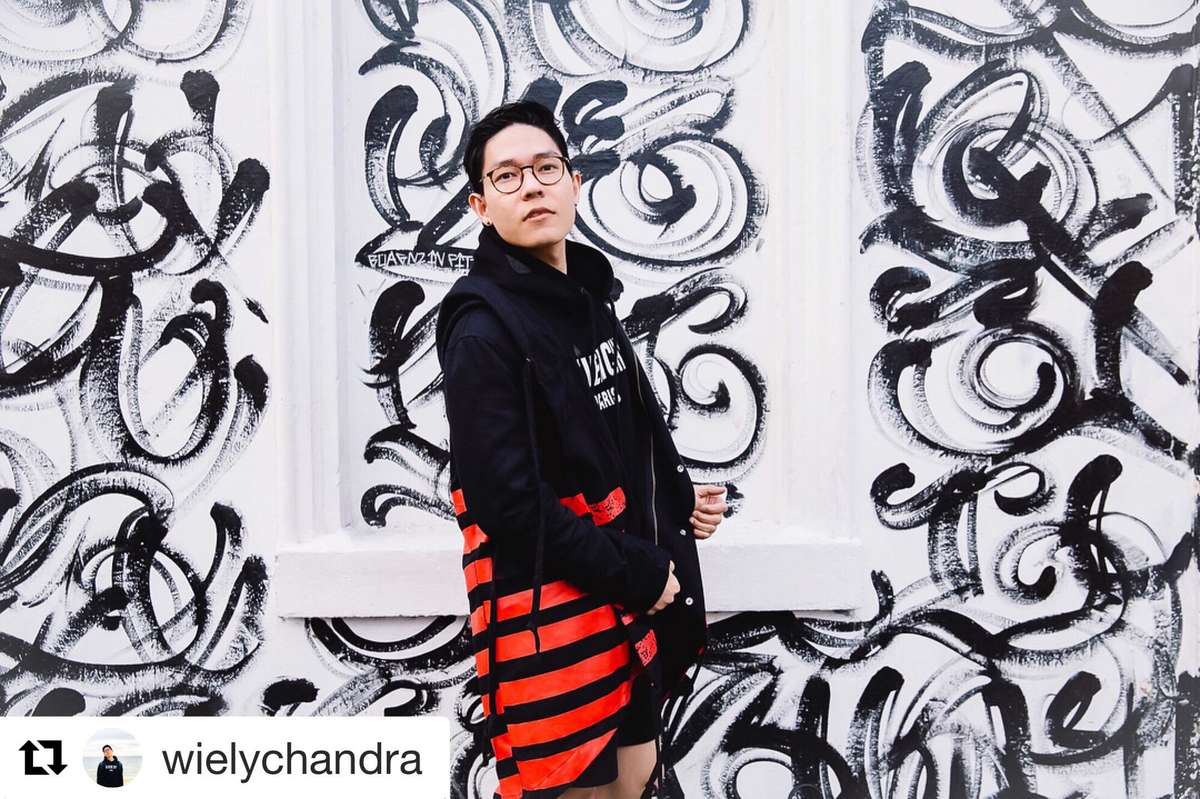 Street style often features long fitted coat. It creates an illusion to make you look taller and it can be an essential wardrobe piece.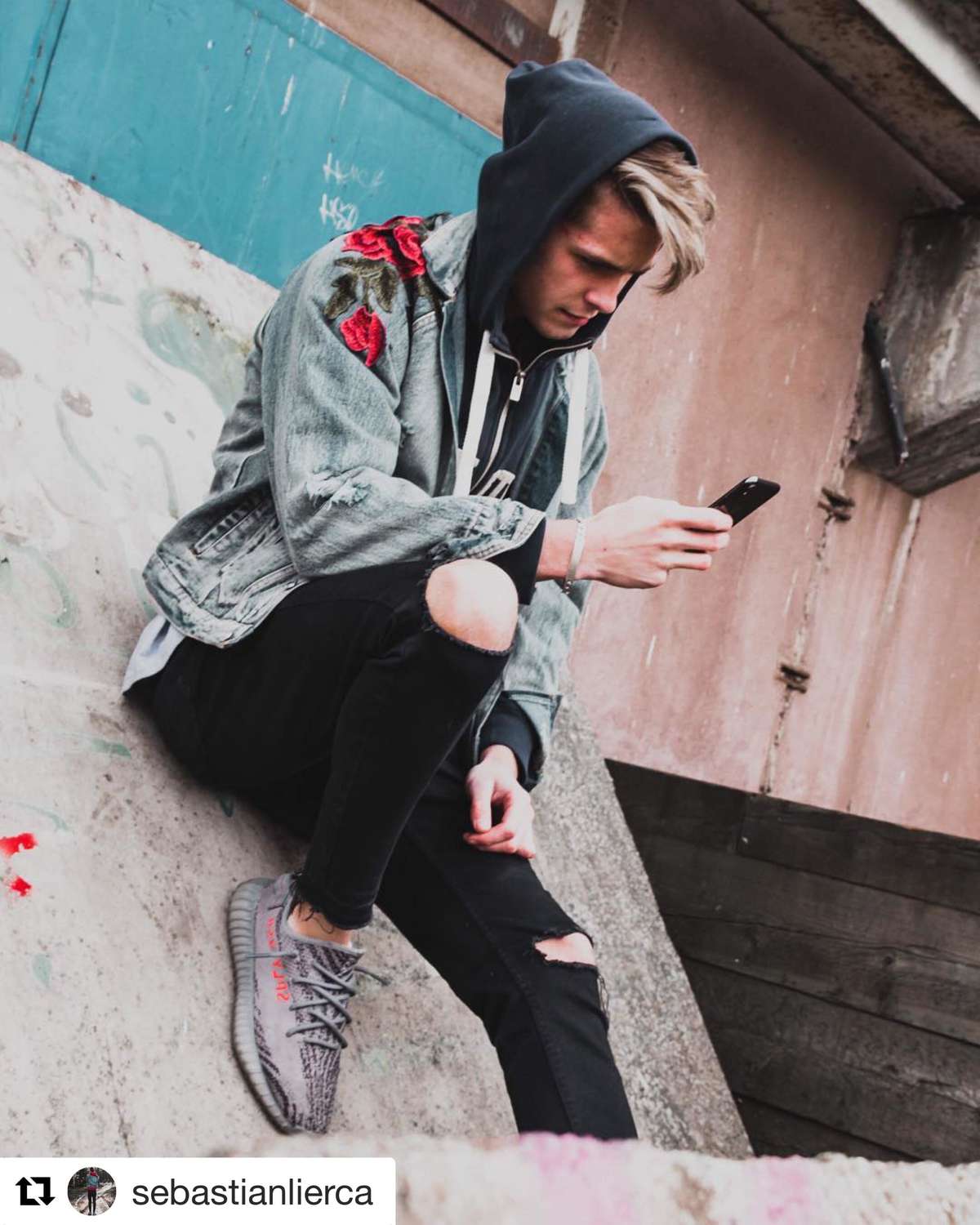 A paragraph of Good Denim Jacket is an essential piece of any wardrobe. Pair it with a slim pair of ripped jeans to look real fire.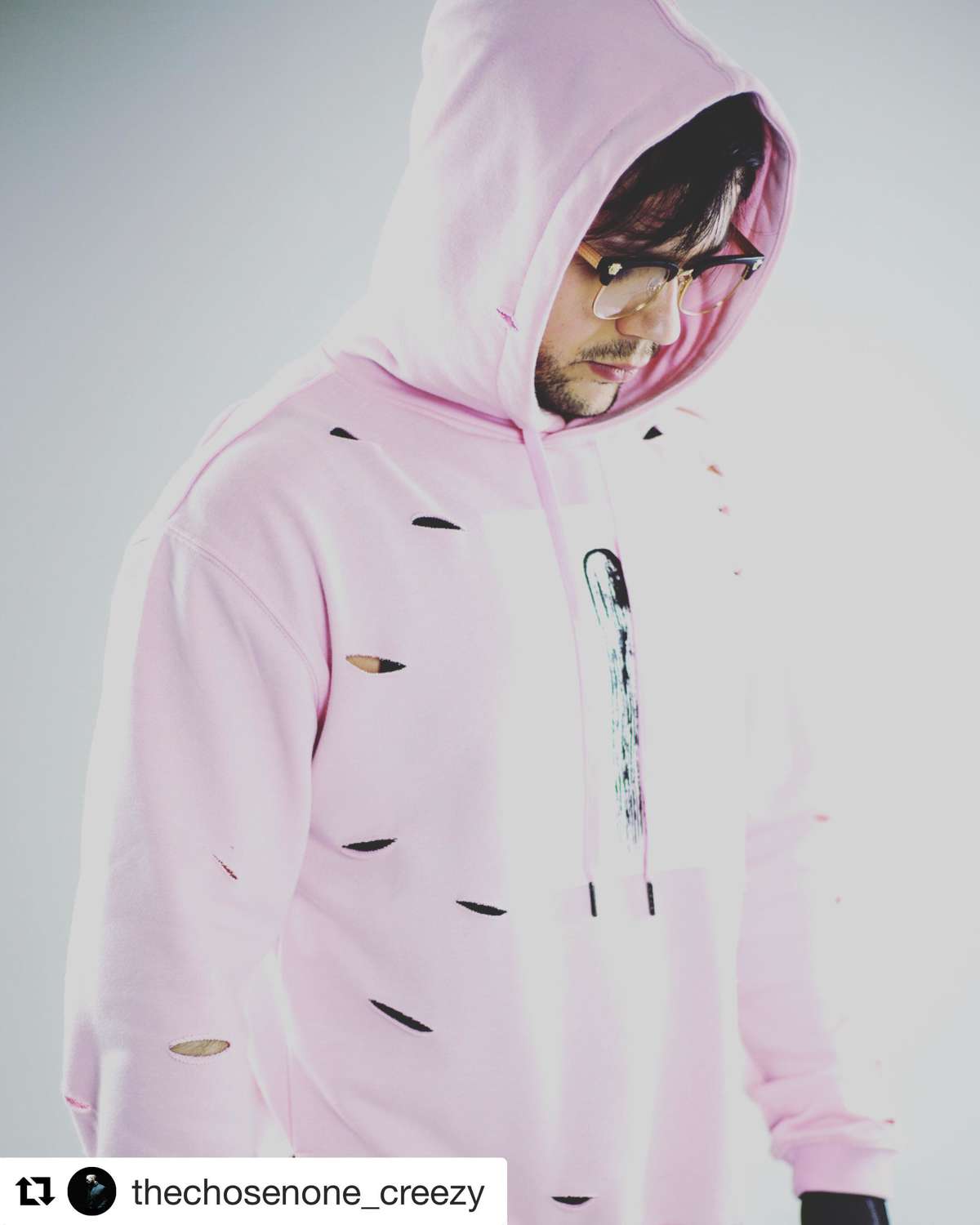 You heard of ripped jeans, but what about ripped hoodies? It's just as cool. Pair it with a simple pair of black joggers for that edgy urban look.
Size Chart
All Bomber Jackets are standard US size (Please order what you normally wear)